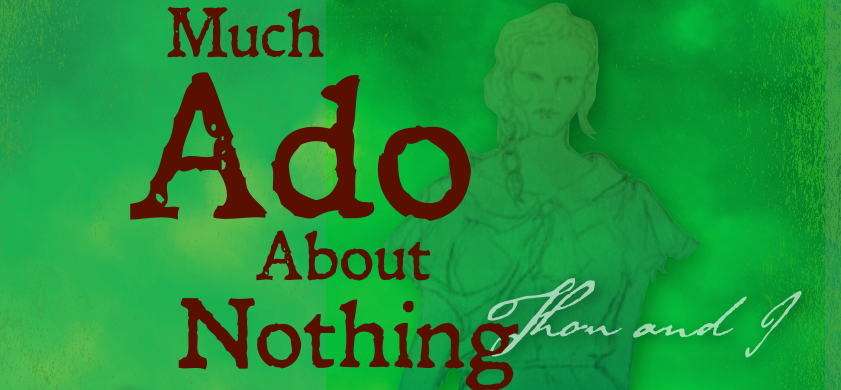 Much Ado About Nothing
This event has passed
On the sun-drenched island of Sicily, a group of soldiers have made a triumphant return from war, flush with victory—only to find that the battle between the sexes is not so easily won. Two River Theater launches our season with Shakespeare's wittiest and most delightful romantic comedy, directed by Tony Award-nominee Sam Buntrock and starring two of the country's most acclaimed Shakespeare actors, Michael Cumpsty and Kathryn Meisle, as Benedick and Beatrice.
CRITICAL ACCLAIM
Inspiring and innovative.
THEATERMANIA
Remarkable.
ASBURY PARK PRESS
Nothing short of sublime.
SCENE ON STAGE
Directed with great imagination and variety.
THE NEW YORK TIMES