Accessibility
ALL ARE WELCOME AT TWO RIVER THEATER—ART IS FOR EVERYONE.
Two River Theater is proud to be recognized for its leadership in making its programs and facilities accessible to people with disabilities.
$25 ACCESS TICKETS ARE AVAILABLE
For patrons utilizing our audio described, open captioned, american sign language and relaxed performances. Discount applies for one additional companion ticket as well. For discount use promo code ACCESS at checkout.
REQUEST A SERVICE
If a patron cannot attend one of our scheduled audio-described, sign-interpreted, or open captioned performances, a patron can request one of these services at least three weeks prior to the required date by contacting our box office at 732.345.1400 or info@trtc.org.
For general inquiries, specific concerns, or special requests please contact our Box Office at 732.345.1400 or info@trtc.org.
Access Services
Barrier-Free Access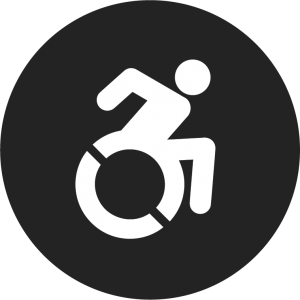 For patrons using wheelchairs or walkers. Ongrade entrances, elevators, railings, and wide doorways allow people easy access to all theater spaces. There is integrated seating for patrons in wheelchairs. Patrons with mobility-impairments who do not have access to a wheelchair may request a wheelchair to transport the individual to their seat. Patrons wishing to transfer from a wheelchair to a seat can request to have their wheelchair stored during the performance.
Assistive Listening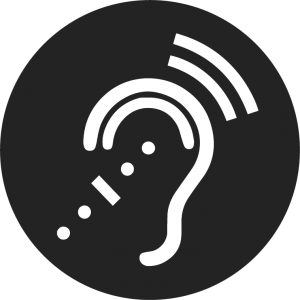 Assistive Listening devices are available for individuals with hearing loss to assist with amplification and clarity. Patrons wear a lightweight headset, with no wires or cables, that operates with an FM signal. Please stop by the box office upon your arrival to request a headset.
Audio Description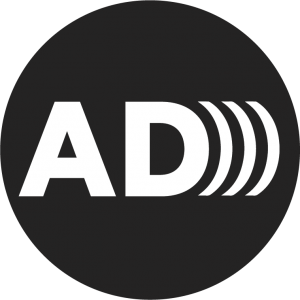 Audio Description is available for patrons with vision loss. Using a lightweight headset, with no wires or cables, that operates with a FM system, patrons can hear a live, objective and concise description of the action on stage.
Open Captioning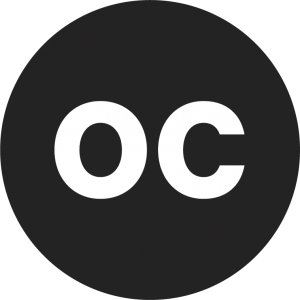 Open Captioning is available for patrons with hearing loss. This service is useful to those who may not fully benefit from the FM amplification system, or who need help catching particular words. A screen, which projects dialogue as the action occurs live on stage, is placed to the side of the stage.
Large Print Programs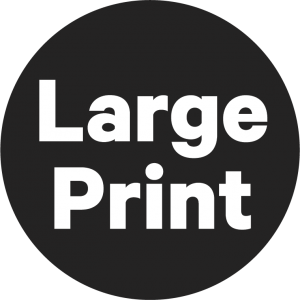 Large Print Programs are available at the box office.
Fragrance-Free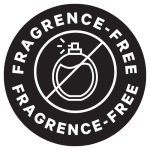 We ask audience members to refrain from wearing colognes, perfumes or scented oils to select performances for the safety and comfort of all audience members.
Sensory Inclusive
Sensory Inclusive Performances are designed to welcome all patrons – those with and without disabilities – into a supportive, judgement free environment. A typical theatrical or musical performance may be overstimulating for people on the autism spectrum, with sensory processing disorders, and/or other intellectual or developmental disabilities. Modifications are made to certain technical aspects but the show remains intact. The script is never changed and the integrity of the show is never compromised.
Access Support
Two River Theater's Access Programs are made possible through support from New Jersey State Council on the Arts.