A THRIVING HOME FOR ADVENTUROUS THEATER ARTISTS & AUDIENCES
NEW THIS SUMMER AT TRT

Opening Act Summer Program
A series of week-long programs for grades 9-12! Learn a fun and challenging song and dance number with professional artists, to perform that Friday as the Opening Act for Two River's Plaza Players outdoor performance.
Opening Act Summer Program

Hasan Minhaj - Experiment Time
Comedian Hasan Minhaj (Hasan Minhaj: Homecoming King, Patriot Act with Hasan Minhaj, the Daily Show) showcases and prepares new material for his new one man show in an intimate setting. 
Hasan Minhaj - Experiment Time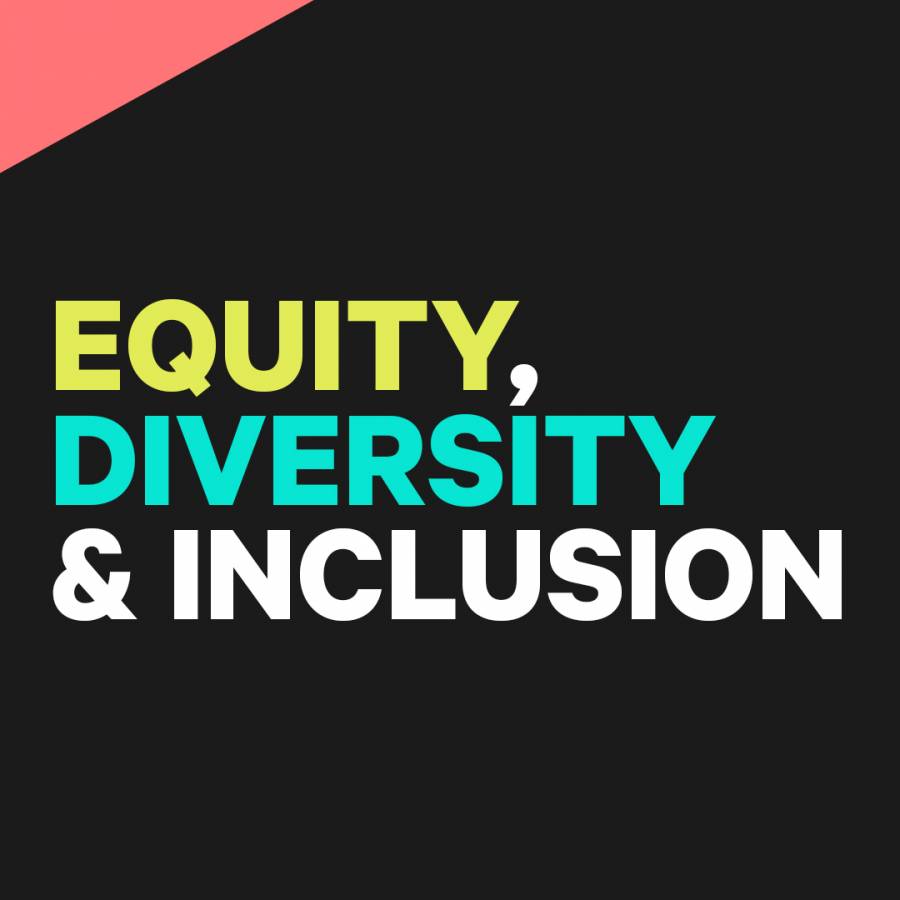 We believe that the essence of theater is democratic: it invites us to encounter, consider and perhaps adopt other points of view, if only for a brief time in a darkened theater. We aspire to build an environment in which artists, audiences, employees, and Board members from different backgrounds and experiences together form an institution that is equitable, diverse, and inclusive.
WHO WE ARE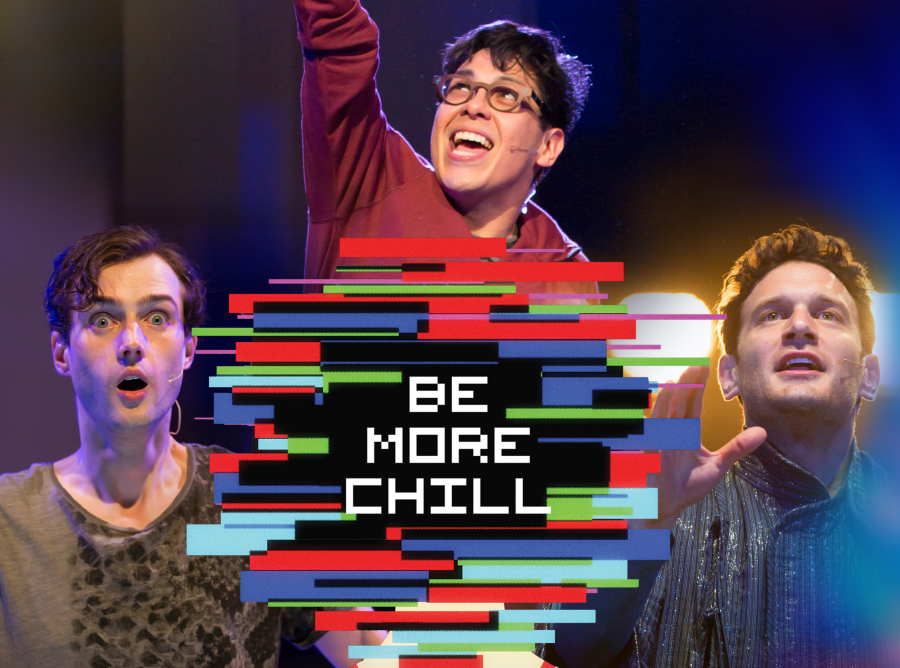 WORLD DOMINATION: BE MORE CHILL, ICONIS, TRACZ AND TWO RIVER THEATER
As a central part of our mission, Two River Theater is committed to contributing to great American theater by nurturing and producing the classics of tomorrow. Since its founding, Two River has commissioned 16 original plays, adaptations, and musicals. Many productions that started at Two River Theater (including plays that we have commissioned, developed and premiered) have gone on to acclaim in other theaters around the country and internationally.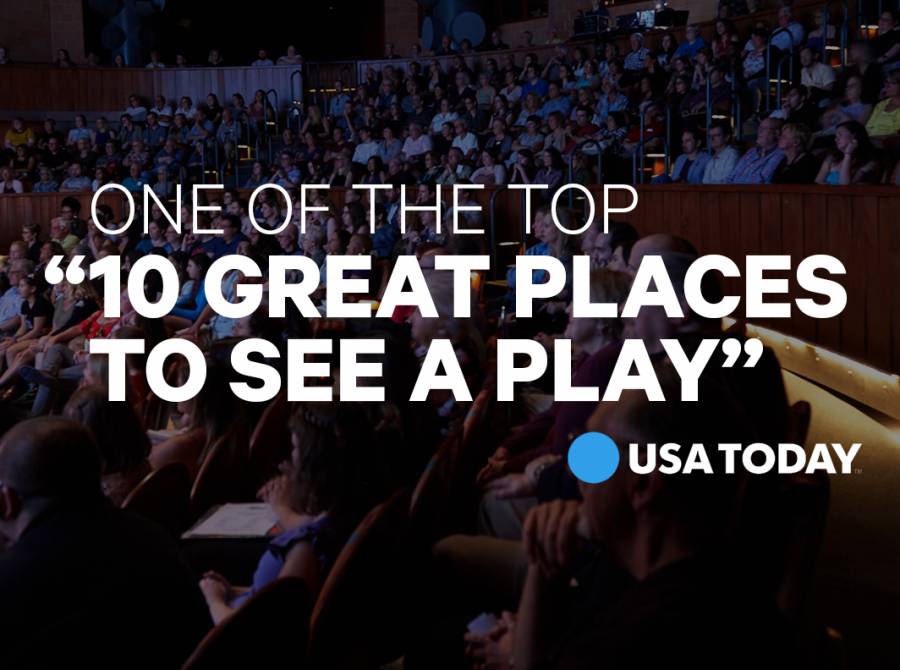 About the Theater
Recognized as one of the top ten regional theaters in the nation by USA Today (June 2019). Two River Theater is committed to creating great American theater by developing and producing work by some of the country's leading artists.
About the Theater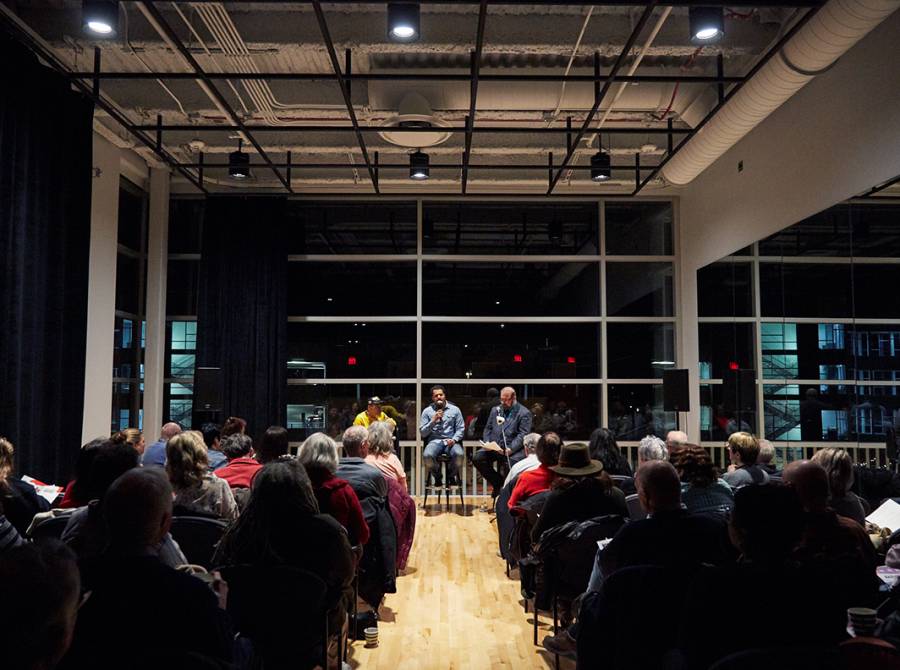 Expanding our home for great American theater
Our Center for New Work, Education and Design is now open. The Center allows us to grow the impact and reach of our education programs, new-play development activities, and many free community events we offer through our Inside Two River program.
Expanding our home for great American theater

WE ARE HERE. BECAUSE OF YOU.
Welcome back! We're so glad that you are part of our community. Your gift supports our mission to develop and produce great American theater.
Plan your visit
Directions, Local Eateries and Hotels
All you need from getting to the theater to suggestions on local eateries and hotels.
Plan your visit
Accessibility
Access Services
Two River Theater is proud to be recognized for its leadership in making its programs and facilities accessible to people with disabilities.
Accessibility
Virtual Tour
A look Inside Two River Theater
To view our space in detail, in advance of your visit, please view our virtual tour, created in partnership with Google.
Virtual Tour
SEASON SPONSOR