A THRIVING HOME FOR ADVENTUROUS THEATER ARTISTS & AUDIENCES
ARTS EDUCATION
We believe that arts education promotes two central goals: supporting the artist within each student and building future audiences. We inspire empathy, risk-taking and a sense of adventure; and we support academic achievement and life-long learning.
STUDENT MATINEES
Introduce your students to professional world-class theater, with student matinees available for almost every performance and a variety of grade levels.
STUDENT MATINEES
A LITTLE SHAKESPEARE
Engaging young artists with the work of the Bard in an adaptation directed and designed by professional artists, performed and supported backstage by high school students.
A LITTLE SHAKESPEARE
HOWARD ARONSON METRO SCHOLARS
High school juniors get an inside look at the professional theater-making process, from sets and costumes to marketing and audience services.
HOWARD ARONSON METRO SCHOLARS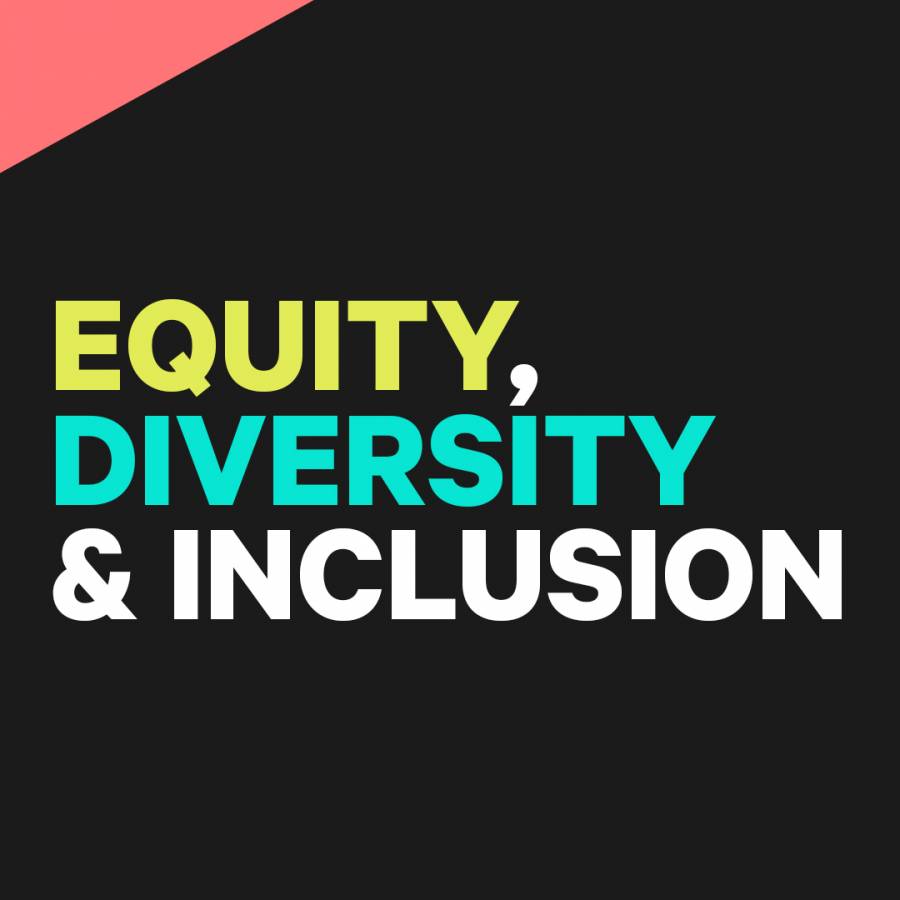 We believe that the essence of theater is democratic: it invites us to encounter, consider and perhaps adopt other points of view, if only for a brief time in a darkened theater. We aspire to build an environment in which artists, audiences, employees, and Board members from different backgrounds and experiences together form an institution that is equitable, diverse, and inclusive.
WHO WE ARE

Leadership Transition
Artistic Director John Dias and Managing Director Michael Hurst announce their final season with Two River Theater. For the past 11 years, this leadership team has helped transform Two River Theater into one of the nation's preeminent regional theaters.
Leadership Transition

A HOME FOR ARTISTS: The CHILL History of Joe Iconis & Two River Theater
Two River Theater is committed to contributing to great American theater by nurturing and producing the classics of tomorrow. One Two River Theater commission has made it all the way to Broadway and global success!
A HOME FOR ARTISTS: The CHILL History of Joe Iconis & Two River Theater

About the Theater
Recognized as one of the top ten regional theaters in the nation by USA Today (June 2019). Two River Theater is committed to creating great American theater by developing and producing work by some of the country's leading artists.
About the Theater

LOVE IN HATE NATION
The revolution will be streamed! From the mind of Tony Award-nominee Joe Iconis, the songs from our "terrific, sweet and splendid" (NY Times) world premiere production are available to stream everywhere in the Love in Hate Nation Original Cast Recording!

WE ARE HERE BECAUSE OF YOU
Welcome back! We're so glad that you are part of our community. Your gift supports our mission to develop and produce great American theater.
Plan your visit
Directions, Local Eateries and Hotels
All you need from getting to the theater to suggestions on local eateries and hotels.
Plan your visit
Accessibility
Access Services
Two River Theater is proud to be recognized for its leadership in making its programs and facilities accessible to people with disabilities.
Accessibility
Virtual Tour
A look Inside Two River Theater
To view our space in detail, in advance of your visit, please view our virtual tour, created in partnership with Google.
Virtual Tour
SEASON SPONSOR