A THRIVING HOME FOR ADVENTUROUS THEATER ARTISTS & AUDIENCES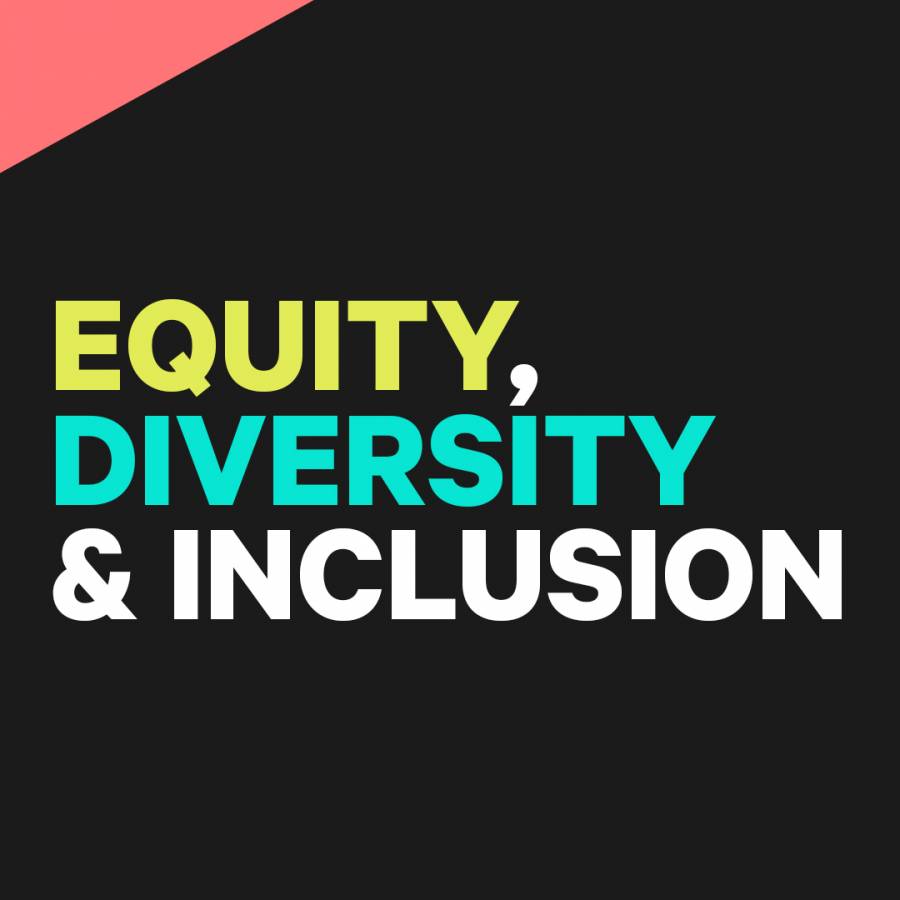 We believe that the essence of theater is democratic: it invites us to encounter, consider and perhaps adopt other points of view, if only for a brief time in a darkened theater. We aspire to build an environment in which artists, audiences, employees, and Board members from different backgrounds and experiences together form an institution that is equitable, diverse, and inclusive.
WHO WE ARE

Leadership Transition
Artistic Director John Dias announces his final season with Two River Theater. Since 2010 he, in partnership with Managing Director Michael Hurst, has helped transform Two River Theater into one of the nation's preeminent regional theaters.
Leadership Transition

WORLD DOMINATION: BE MORE CHILL, ICONIS, TRACZ AND TWO RIVER THEATER
Two River Theater is committed to contributing to great American theater by nurturing and producing the classics of tomorrow. One Two River Theater commission has made it all the way to Broadway and global success!

About the Theater
Recognized as one of the top ten regional theaters in the nation by USA Today (June 2019). Two River Theater is committed to creating great American theater by developing and producing work by some of the country's leading artists.
About the Theater

WE ARE HERE. BECAUSE OF YOU.
Welcome back! We're so glad that you are part of our community. Your gift supports our mission to develop and produce great American theater.
Plan your visit
Directions, Local Eateries and Hotels
All you need from getting to the theater to suggestions on local eateries and hotels.
Plan your visit
Accessibility
Access Services
Two River Theater is proud to be recognized for its leadership in making its programs and facilities accessible to people with disabilities.
Accessibility
Virtual Tour
A look Inside Two River Theater
To view our space in detail, in advance of your visit, please view our virtual tour, created in partnership with Google.
Virtual Tour
SEASON SPONSOR