HOLIDAY GIFT GUIDE
An incredible experience for every theater lover on your list: show tickets, classes, tribute donations, gift certificates, merchandise and more. Keep to your holiday budget with a wide variety of options priced from $5 to $500
GIFT CERTIFICATES & SUBSCRIPTIONS
SHOW TICKETS
Easily gift show tickets through a gift certificate and let your recipient choose their preferred booking details! Check out the shows below, and purchase the gift certificate for the desired amount above.
CLASSES
Gifting a class? Simply print and gift the custom certificate associate with the class you purchased.
FOR THE SHAKESPEARE FAN
MONDAY MASTERS: SHAKESPEARE SCENE STUDY WITH MICHAEL CUMPSTY

FOR THE MUSICAL THEATER LOVER
MONDAY MASTERS: EVERYBODY SING! WITH ELLIOT ROTH

FOR THE TEEN THEATER CREATOR
SPRING BREAK INTENSIVE PROGRAM
APR 13 – 17 / 2020 | $375
MERCHANDISE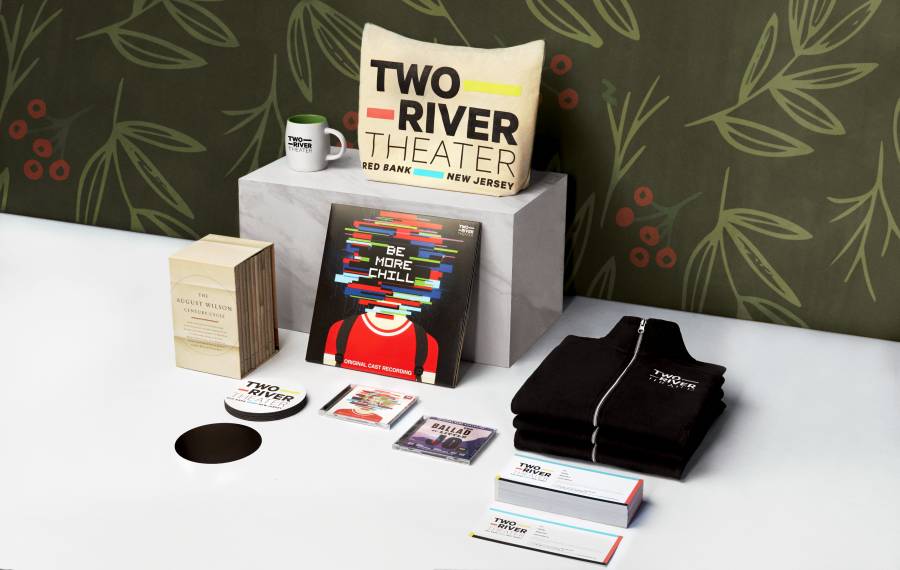 AVAILABLE AT THE BOX OFFICE ONLY
Share some Two River spirit with merchandise including mugs, tote bags, fleece jackets and more!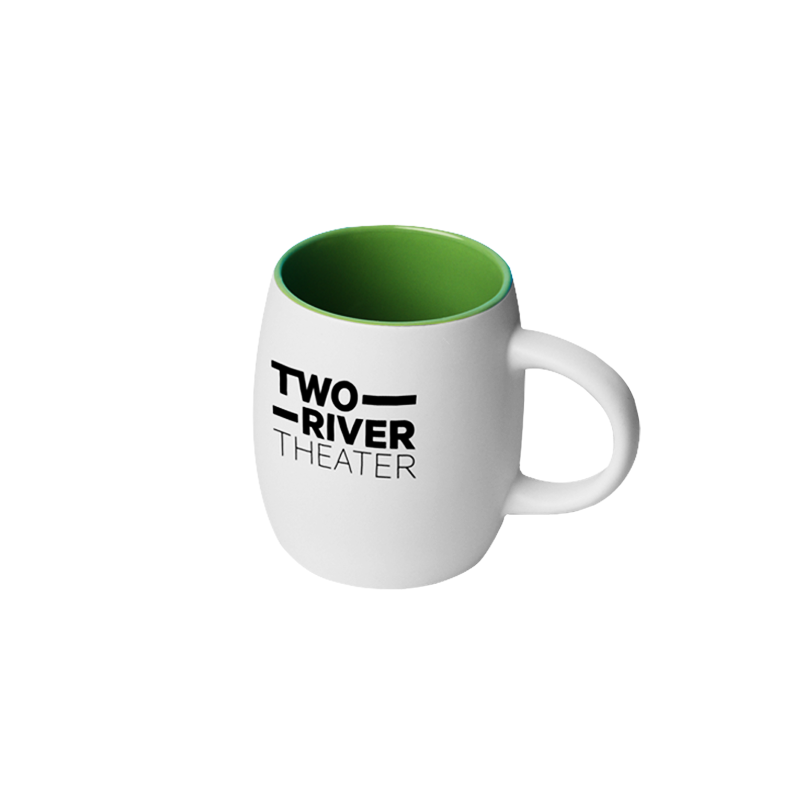 TWO RIVER THEATER MUG
$ 15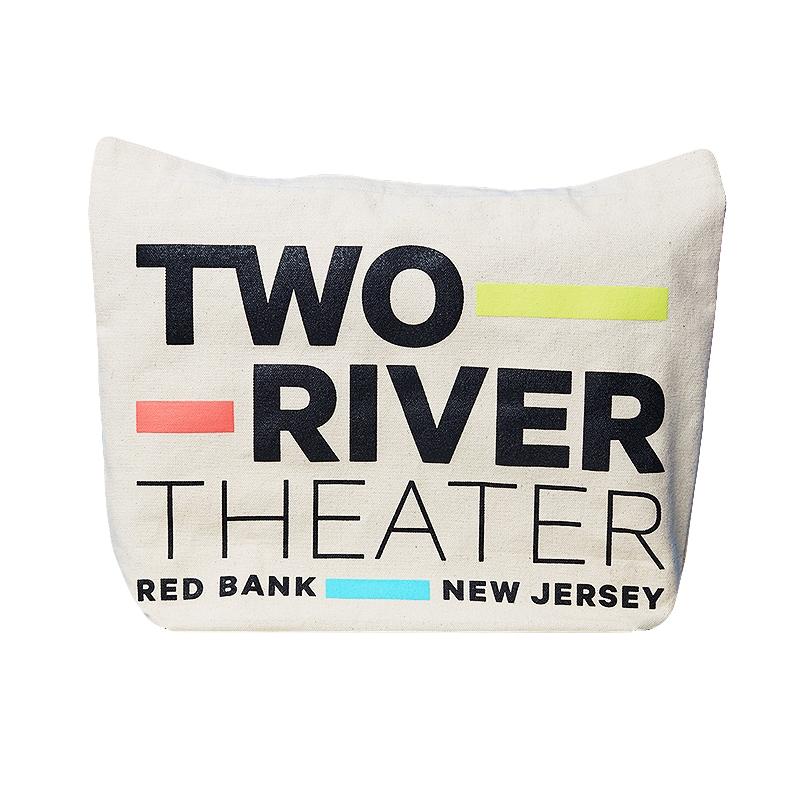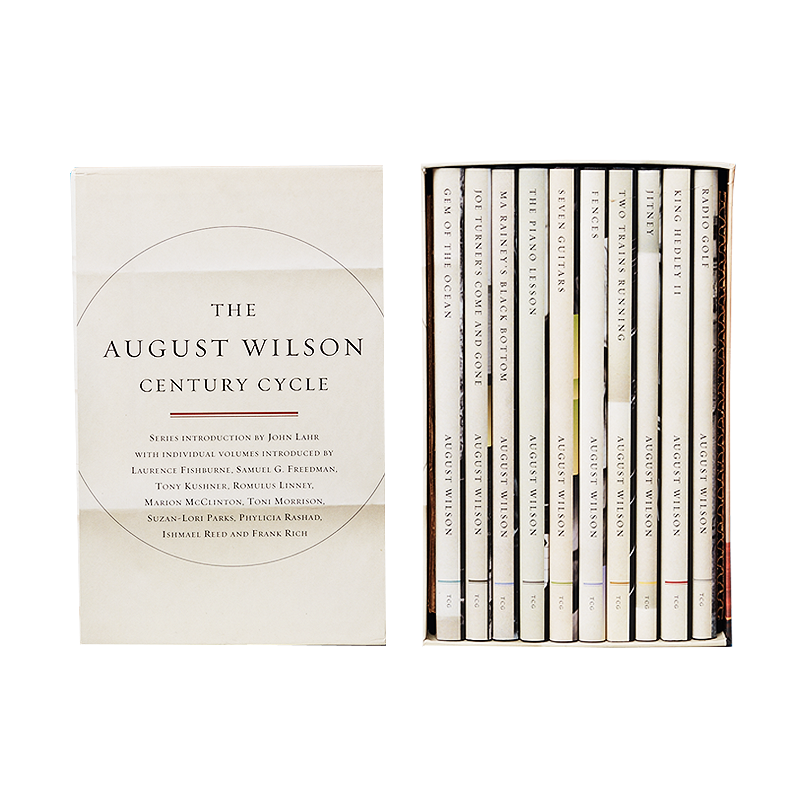 THE AUGUST WILSON CENTURY CYCLE
$ 175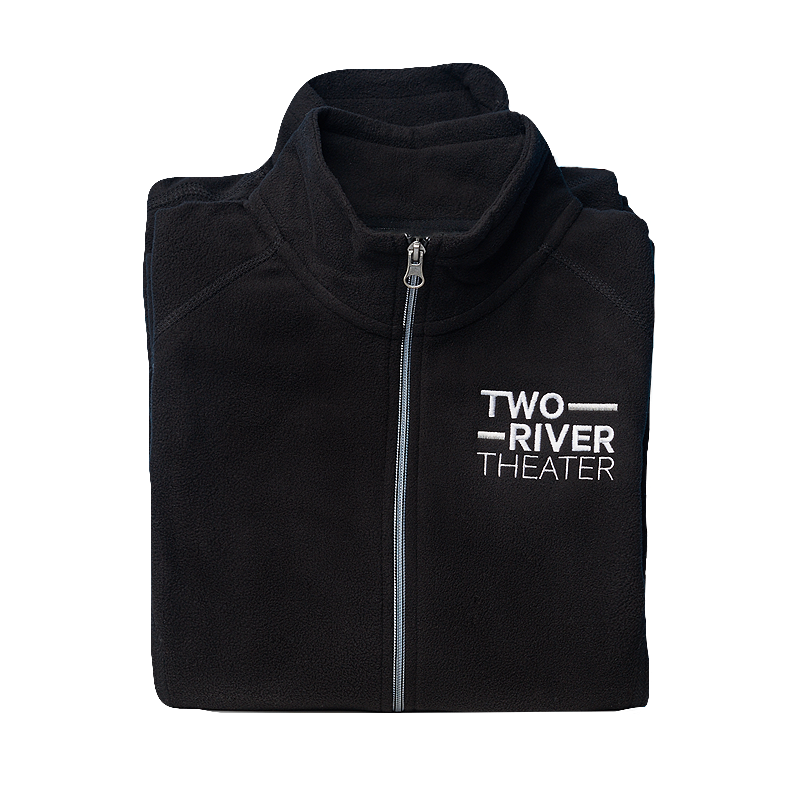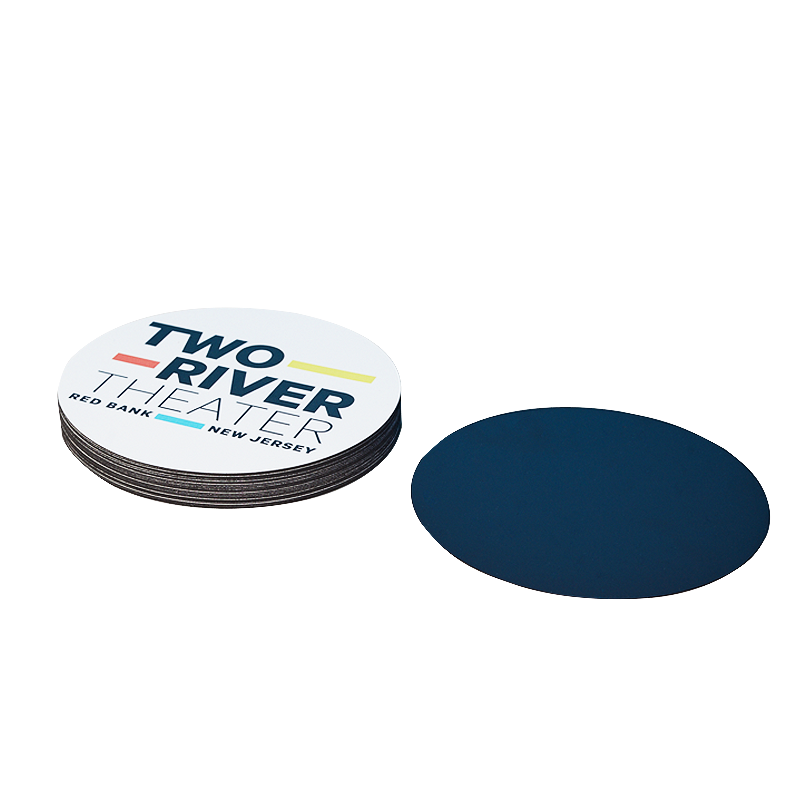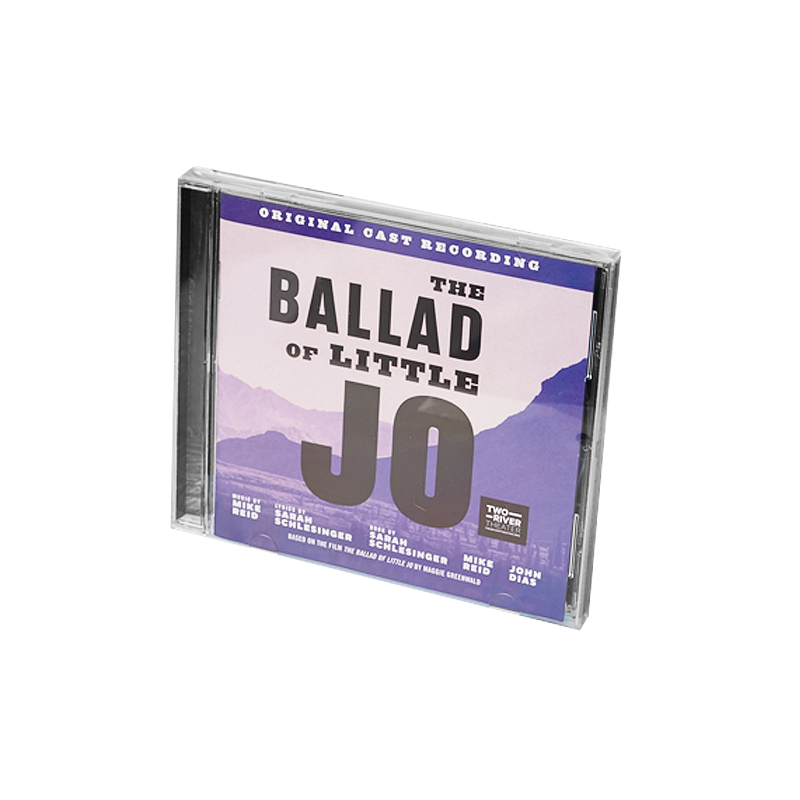 THE BALLAD OF LITTLE JOE ORIGINAL CAST RECORDING
$15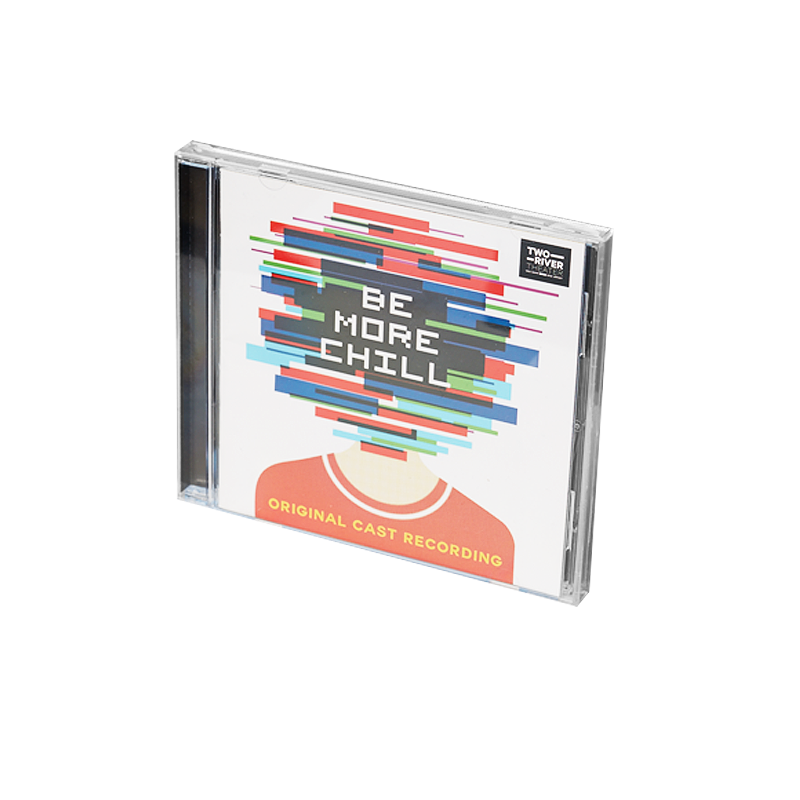 BE MORE CHILL ORIGINAL CAST RECORDING
$15 
SIGNED VINYLS & SHOW POSTERS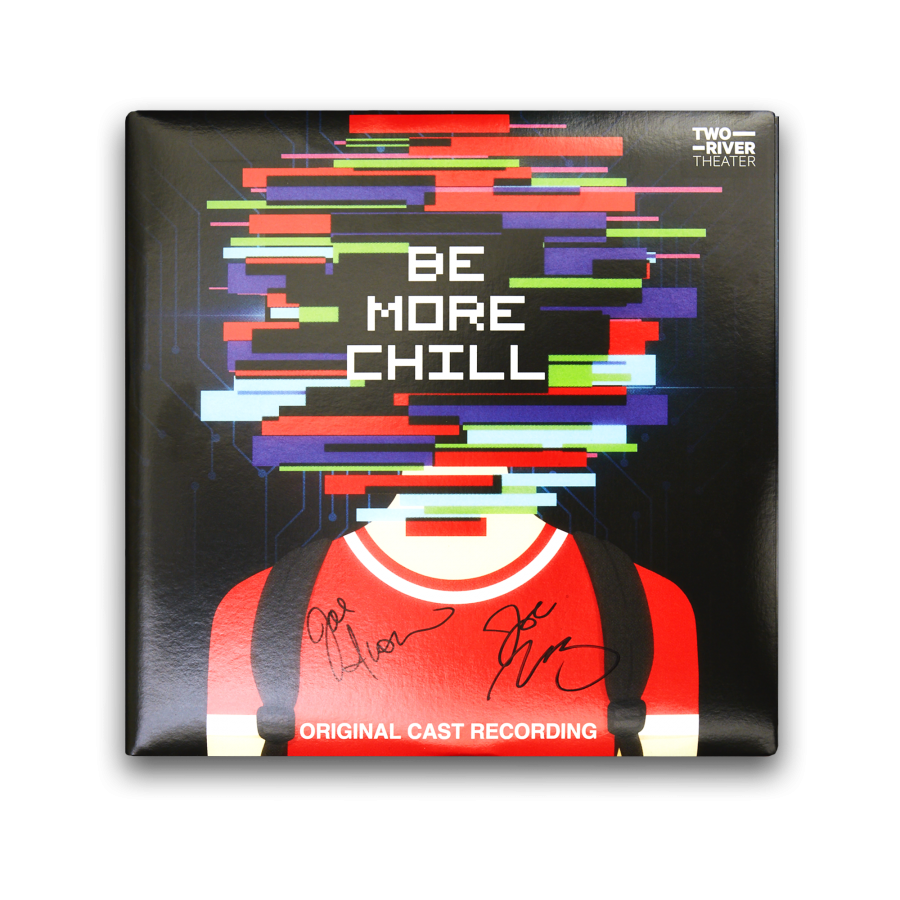 FOR THE BE MORE CHILL FAN
SIGNED BE MORE CHILL VINYL
$500* (Only 5 remain)
Cooler than a vintage cassette, and all that's left of the limited printing of 2,500! Signed by show creators Joe Iconis and Joe Tracz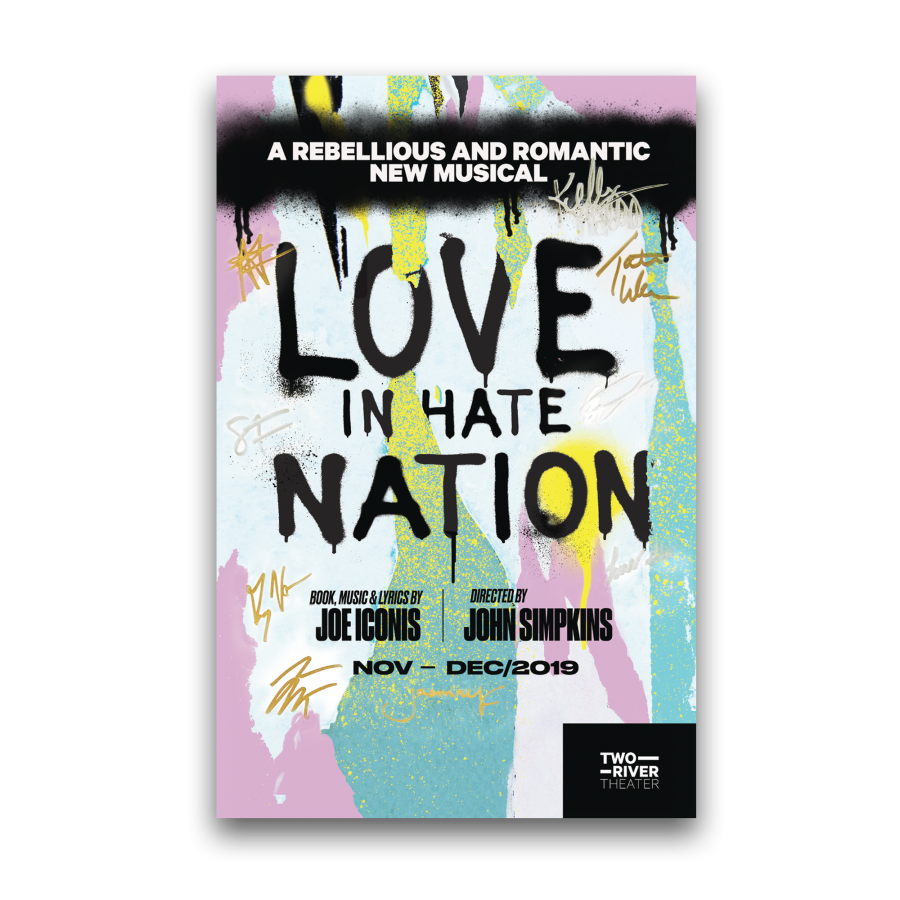 FOR THE LOVE IN HATE NATION DELINQUENTS!
SIGNED LOVE IN HATE NATION POSTER
$100*
Signed by the entire cast of the 2019 world premiere production, these posters will make your heart go sha la la and rah rah rah!
*Free shipping for domestic orders, international shipping rates will apply. Call the box office at 732.345.1400 for more information.
GIVE BACK

MAKE A LASTING IMPRESSION
ENGRAVE A PAVER
STARTING AT $125
Make your mark (or a mark in their honor) on the Two River Theater plaza.

MAKE A DIFFERENCE
HELP BUILD OUR FUTURE
ANY VALUE
Make a gift in their name to support our education programs and community events, and further Two River Theater's mission to build a home for great American theater. Backstage Pass benefits applicable at $100 and above.